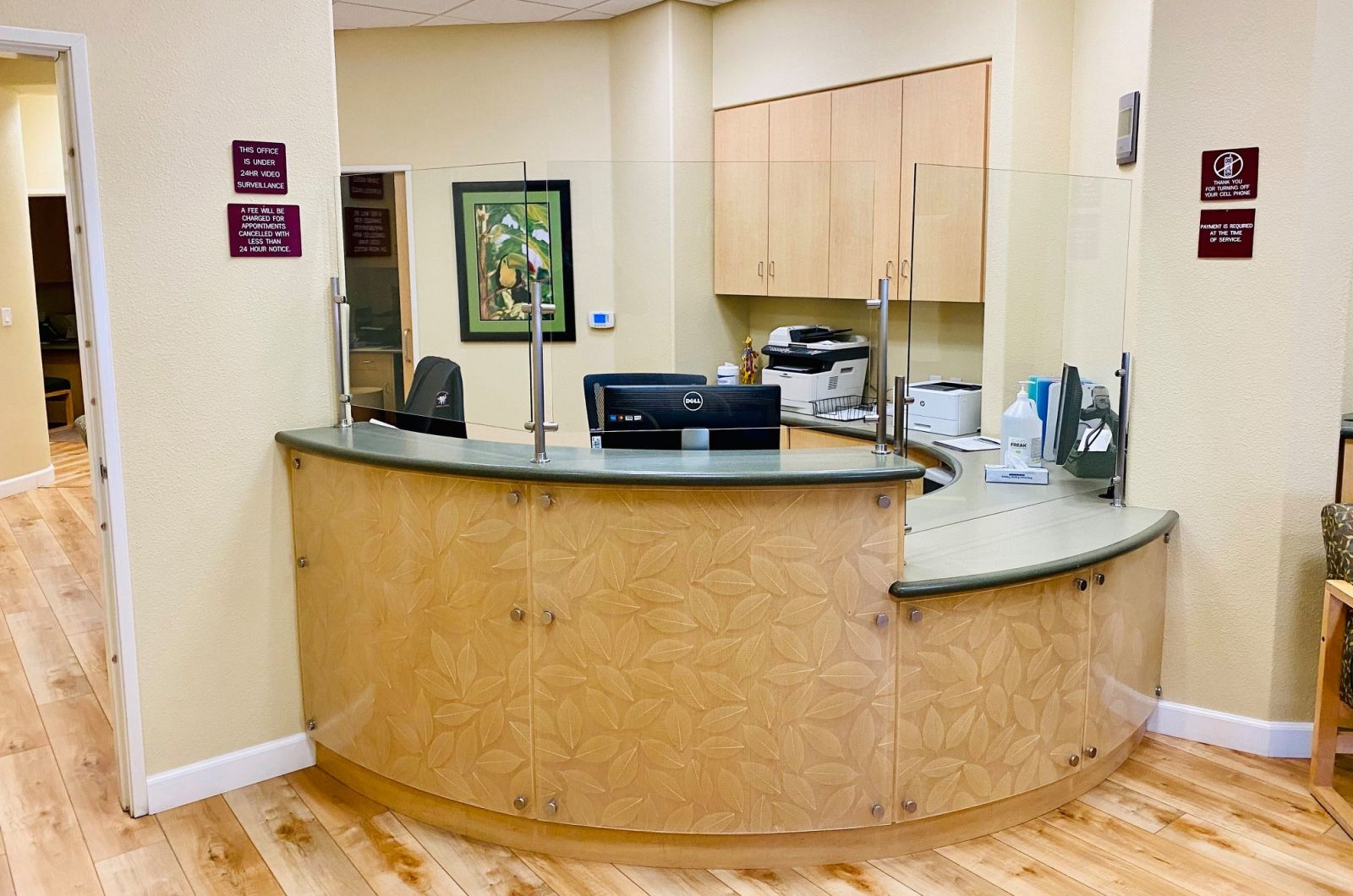 Your first visit is all about you: your comfort, your happiness, and your health
During your child's first visit, we will review their dental and medical history forms and one of our Registered Dental Assistants will take them back by themselves to polish their teeth and take x-rays. Then Dr. Lenser will review their x-rays and do an exam on your child. Dr. Lenser will then meet with you to discuss your child's x-rays and if needed, help you create an individual treatment plan and answer any questions you may have.
Bring your smile, but also remember to bring these to your first appointment
New Patient Packet fully completed and dated for the appointment date - [PDF]
Your insurance card
Regular checkups are an important part of maintaining a healthy smile!
The American Dental Association recommends a visit to your dentist every six months for regular checkups and routine teeth cleanings to keep your teeth and gums healthy.
We understand you have a busy schedule, so when you're preparing to visit our office, please remember your appointments can last between 45 and 90 minutes.
Keep in mind that as a pediatric office, majority of our patients are in school, so the majority of your appointment times will be during school hours. Please be advised that according to California Education Code Sec 48205, all absences due to healthcare appointments are considered to be excused. Our front office will provide a school excuse slip by request.